Courtney Lawson: NAMI and Mental Health
When
May 10, 2018
from

12:00 PM

to

01:00 PM

Where

Homewood Suites (next door to Courtyard Merriot) 161 13th Avenue SW, Rochester, MN 55902)

Add event to calendar

Outlook/Android




Apple iPhone/iPad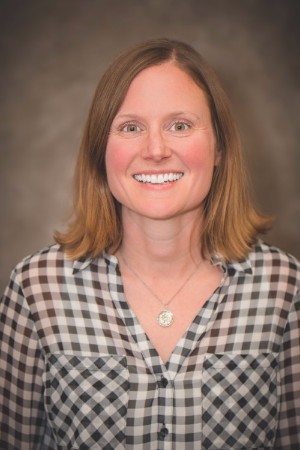 Kiwanis Rochester Guest Speaker: Courtney Lawson, Executive Director, NAMI
What do you bring to NAMI?
Because of my experience as a person living with Bipolar Disorder, I have a strong vision for NAMI SE MN and commitment to sharing the "real story" about mental illness: that recovery is not only possible, but we're surrounded by it every day.
What do you love about working here?
I love that my work is hardly work. My job is a blend of learning, creating and challenging, which gets my inner social justice fighter fired up every day!
What's something interesting about you?
I started taking drum lessons last fall at age 38 (so much fun for someone who loves making noise) and am training for my first 50K trail run this summer.
Prior community engagement talks
Courtney has previously talked about mental health care coalition to Community Networking Group.